Drain Cleaning Brighton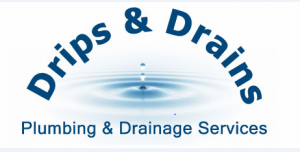 Drain cleaning Brighton carried out by a two man operation for a fixed price 0791 7852384 Chris.
We have been unblocking blocked drains and drain cleaning in Brighton for over 27 years and have over 62 years combined experience.
We are no spring chickens as you can tell from our photo's below, so you know the person turning up to do your drain cleaning or unblocking of your drains is well experienced.
Drains Brighton
As well as all our experience and knowledge, we have all the right tools for every blockage we come across and have developed or own little tricks for tricky blockages.
We carry out drain cleaning on property's as a preventative measure to commercial property's and residential on regular contracts which vary according to the amount of use the drain in question gets, from every 3 months  to once a year.
Thank you for taking the time to read our details.
Best Regards
Chris 0791 7852384
Drain Cleaning Brighton